Office ZOOM! Teeth Whitening Your teeth can be lightened immediately using this technique which is conducted in our Dental Practice. Watch ZOOM! presentation...

Our Office 1-hour power whitening can whiten teeth by up to several shades, brightening your teeth dramatically to its natural shade. Your lips and gums are covered and a gel is applied to your teeth. A special light is positioned over your teeth to activate the gel, which gently penetrates your teeth, breaking up stains and discolouration. Whiter, brighter teeth in less than an hour!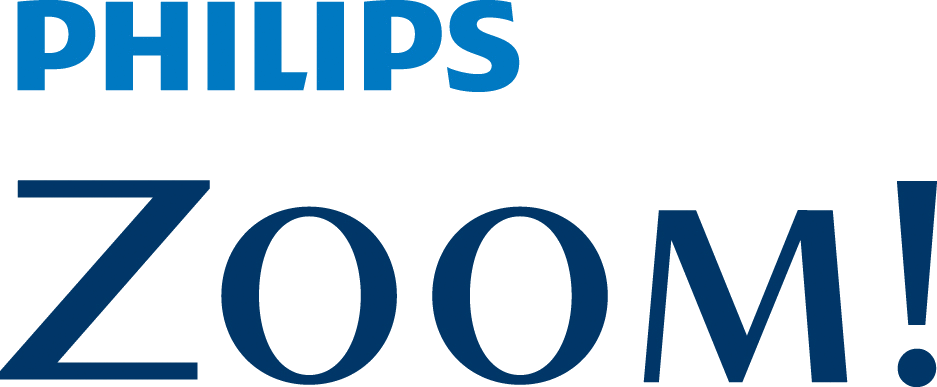 "My new smile has made me more confident re smiling and I feel it has brightened my whole appearance. It looks natural..."
- J -
5* customer satisfaction reviews
SMS text reminding service
Brighten up your smile
​
Teeth are stained by the foods and drinks we consume. Smoking further stains teeth and the natural bright, white shade becomes darkened. Teeth whitening is a successful and simple method of lightening the colour of your teeth. The degree of whiteness achieved will vary from patient to patient and with the type of bleaching process chosen.
You will be assessed for the type of staining your teeth have.
A custom tray is made to fit snugly over your teeth.
The teeth whitening process is activated by a bleaching agent, which is inserted into the custom tray that transfers it onto your teeth.
Effective solution for certain types of tooth discolouration and staining.

Safe treatment when delivered by a dental professional.

Cosmetically enhances the appearance of teeth.
Home Whitening
​
A whitening gel is placed in a custom-made tray which you can wear whilst asleep or for short periods during the day.
​
Results are normally seen over 2 weeks.